RENS Marketing, LLC got its start in 2008 by founder owner Jesse Garcia. Who served in the United States Marine Corp from 1990 to 1994. Where he also became of Member of the All Marine Boxing Hall of Fame.
He began working at AT&T the Real Yellow Pages in the early 2000. Knowing the markets had changed for the best. He switched over by taking several local classes to learn what he could and continues to educate himself with the growing industry of internet marketing.
We have several employees that specialize in their field such as social marketing, video marketing, website optimization, search engines optimization, web designing, and Google Placement for maps as well as mobile marketing.
Maximize your business presence with our proven online marketing campaigns so that you can grow your business. We have the tools, to help you stand above your competition.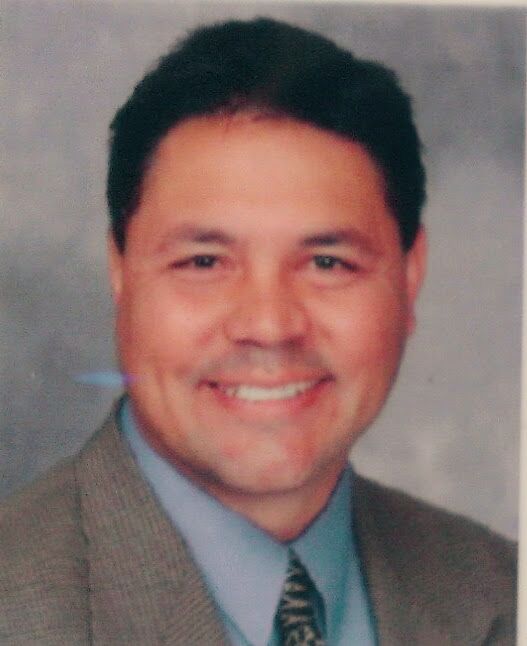 Olivia RuiZamora, an SEO strategist, that will deliver an immediate impact to your company. A veteran in the business world with over 9 years experience , Olivia has assisted business owners generate massive wealth and revenue via online marketing. An effective executive leader who leverages teams of individuals through marketing, advertising, strategic brand management and public relations; including extensive internet involving e-commerce and CRM, SEO, CPC advertising and community relationship-blogs. An SEO strategist that applies her years of expertise to meet each client's business needs. She will assist you in expanding your business with proven SEO practices.